THE TRIUMPH FACTORY TOUR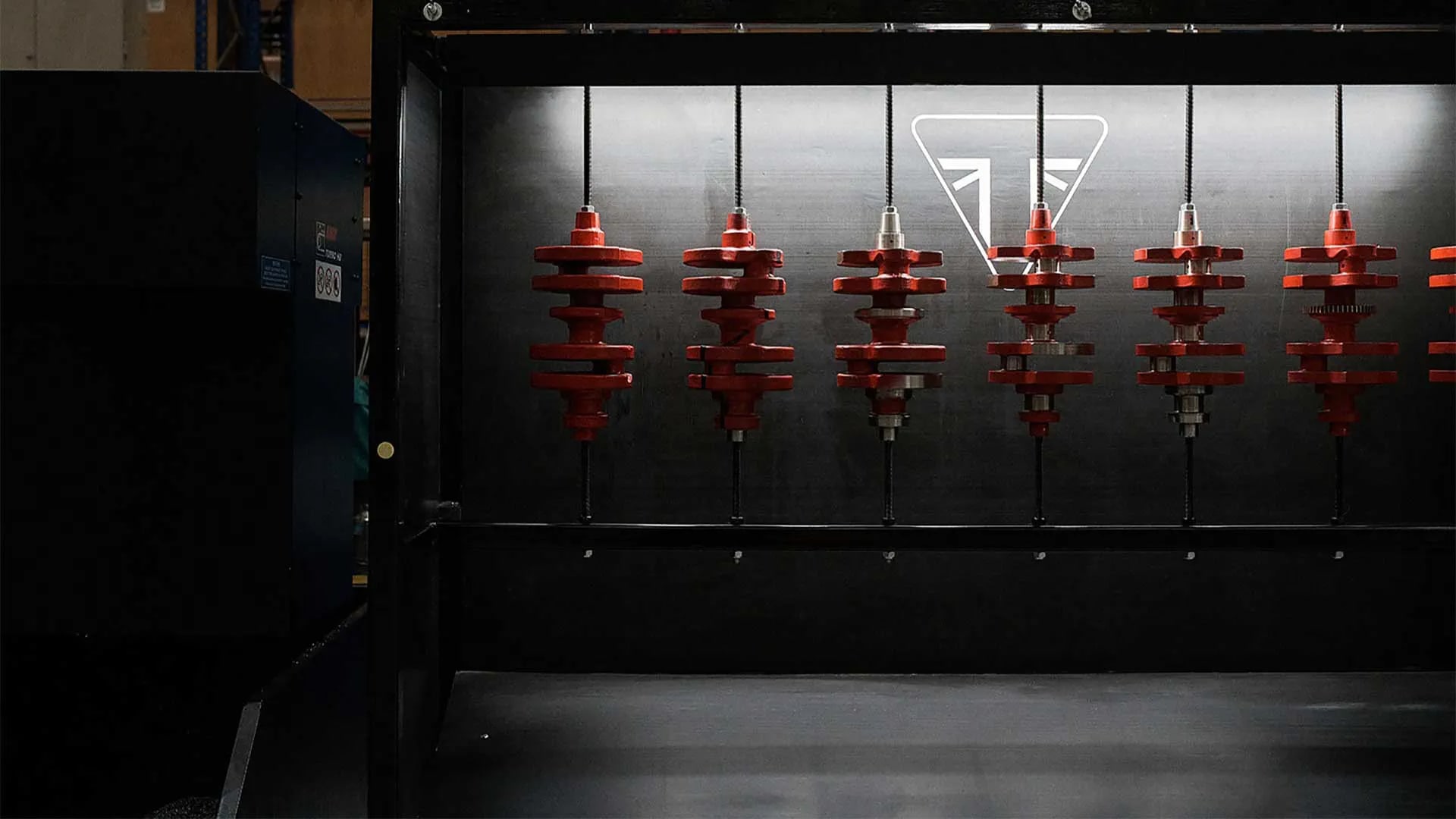 OVERVIEW
From concept to design, all the way through to realisation of the next Triumph model, a member of the team of in-house experts will take you on this fully-guided, behind-the-scenes journey into the heart of the Hinckley factory.
Witness the passion behind the process, and discover the design, dedication and detail that goes into every Triumph motorcycle.
Factory tour highlights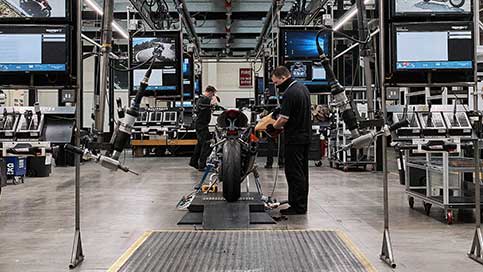 Vital to keeping the Triumph range fresh and exciting, the new assembly facility brings a greater level of flexibility when it comes to sudden changes in customer demand or preference.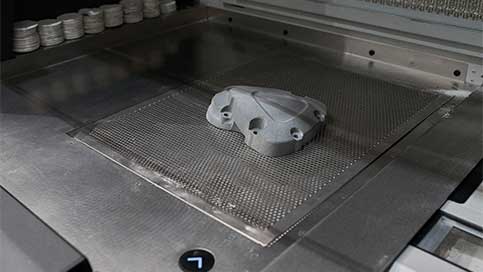 Triumph engineers are encouraged to look beyond convention. Rapid prototyping equals rapid progress and life-sized models can be 3D printed in less than 32 hours — empowering ideas and driving growth.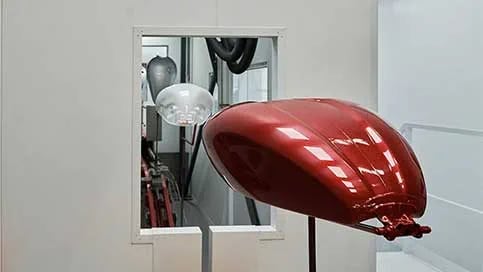 From hand-finished gold-lined fuel tanks to ultra-modern chassis finishes designed to withstand the rigours of adventure, this impressive paint shop combines traditional craftsmanship with eco-friendly, state-of-the-art technology.
VISITOR INFORMATION
Everything you need to find us, and make the most of your time with us.
FIND OUT MORE